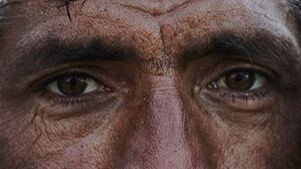 Category: Testimonials

Read Time: 4 mins
"May He who is perhaps dilate the heart of man to the measure of all life".
L'Oeuvre au noir (1968); Marguerite Yourcenar
There are moments when I feel sedentary. Moments with well-defined edges. These are often the ones that give rise to souvenir photos, images that can be shared...